Business Lawyer: How To Become One And What They Do
What business lawyers can do with our business, and when is the right time to hire one?
Business analysts point new business owners on hiring a business lawyer at the start of their business venture. However, many questioned this move and didn't actually understand the reason behind this. The main task on their plate is handling all the legal stuff of a business such as intellectual properties, creating and revising contracts, and handling taxes.
Since they are lawyers by nature, they can come up with legal documents for both their clients, partners, and even employees. Running negotiations, whether it is in a courtroom or some settlement, are also in their arsenal.
If you are up to the challenge and want to become one, what should we do? Here are the steps we need to take.
First, it is essential that we have these traits for becoming a top-notch business lawyer:
● Top Negotiation Skills
● Writing Skills
● Research
● Analytical Thinking and Reasoning
Aside from the things listed above, aspiring lawyers also need to be a critical thinker. Another added requirement is a Juris Doctor's degree in law, pass the bar examination, and get certified.
Many consider the process to be grueling, but those who reached the end say it is rewarding. In fact, a study shows that in 2015, a lawyer usually makes around $115,820 annually.
Interested? Here are the steps on how we could become one.
1.Undergraduate Degree Program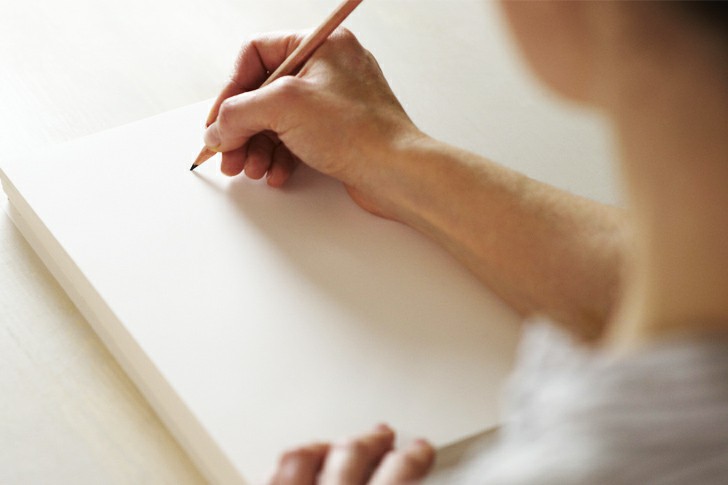 Earning ourselves an undergraduate degree is the primary step towards our end goal. The majority of law schools nowadays require aspiring lawyers to have a bachelor's degree before their application. Having a degree in business-related courses will give us a considerable boost since we mostly know the ins and outs of business transactions.
2.LSAT Examination
Getting ourselves ready for the LSAT examination is the next step of our golden journey. LSAT or Law School Admission Test is vital for our future, and the result of this exam will be sent to the admission office of the law school where they assess our answers and our potential.
We have to take note that LSAT should not be taken for granted, and we should also keep an eye on our GPA. The reason behind this is the competition present in every law school application. Of course, we should make a lasting impact before we continue our journey to become a lawyer.
3.Graduating from Law School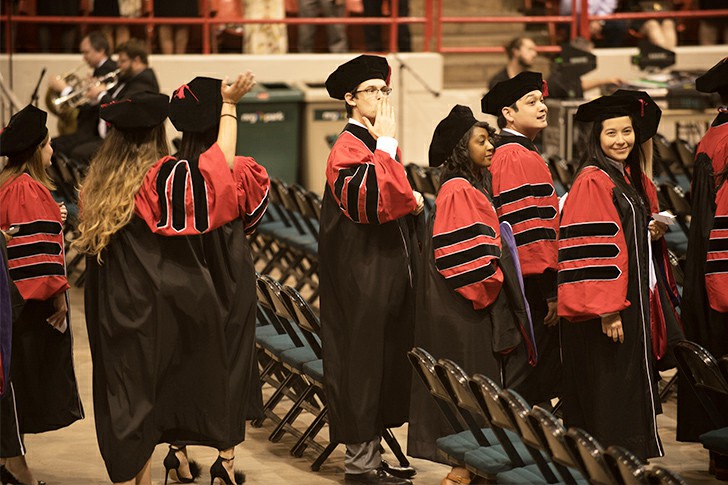 After a few years of studying, it is now time to walk down the aisle as a graduate from a law school. It will take around three years if we took a full load in our studies, so patience should be the key for this one.
This time, we will get a Juris Doctor degree, and we are well-versed in fields such as tort, civil, and property law. We are also capable of laying down contracts and dissecting them down to the very minute detail.
Getting certified in other aspects such as corporate finances, business organizations, and securities regulation will put us in an advantageous position, so make sure to take these in our portfolio. Most of the time, the school offers a joint Master of Law and Juris Doctor programs specifically for business law. Doing this will add a couple of semesters in our record, but we will earn both degrees.
4.Passing the Bar Examination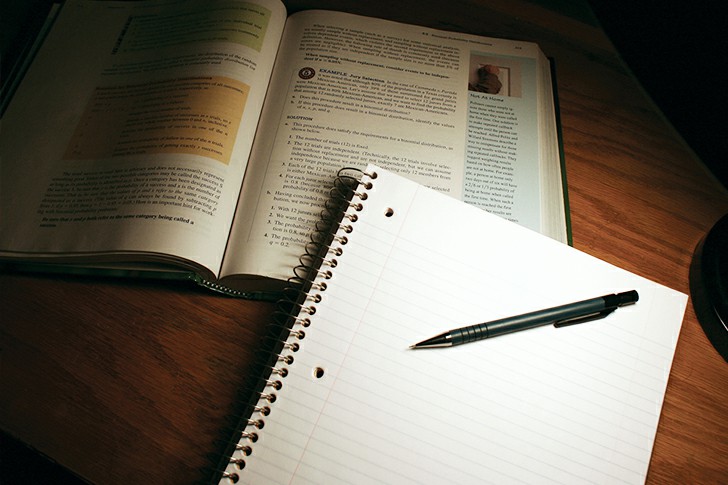 This will be the first main roadblock for those who wanted to become a lawyer, the dreaded bar examination. Every state has its requirement, and that is to pass the test then receive admission to the Bar association for us to become a full-fledged lawyer and practice the craft. Most of the time, the examination spans almost a few days and has a different format for each state.
Aspiring lawyers need to be prepared when dealing with the bar examination, and failure to pass means spending wasted time not practicing a degree that we worked on for a very long time.