Know The Common Grounds To File A Divorce And Its 2 Forms
If you want to opt for divorce, you need to have a valid reason for it. Not just valid, but a legally valid reason that will be accepted in the court. Although you have a thousand reasons why you want to end your marriage to your husband or wife, some of them won't matter if it is not on the legal grounds.
You may talk to your family lawyer to know about the adequate reason that you can use to file a divorce against your significant other. You will then need to prove these reasons to the court, and it should fit all the legally defined categories.
To know what these categories are, here is the list of the common grounds to file for a divorce.
AT-FAULT DIVORCES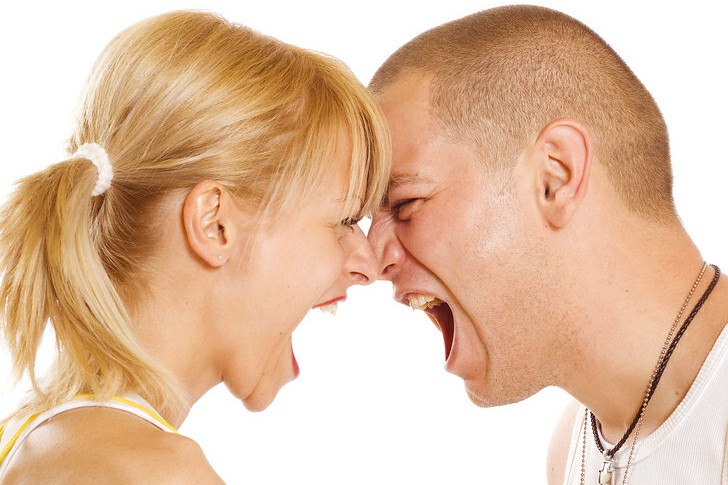 The legal reasons for divorce differ in every state. However, here are some of the most generally accepted legitimate grounds that you can use to file for an at-fault divorce.
· Adultery
· Bigamy
· Desertion
· Mental incapacity
· Impotence
· Force or fraud marriage
· Criminal conviction and/or imprisonment
· Mental or physical abuse
· Drug or alcohol abuse
· Mental disorder
· Marriage between close relatives
To be surer of the reasons that you need to have to file a divorce properly, you can check your state laws or consult a lawyer. However, these enlisted legal grounds are the most common grounds that are accepted to have a divorce in different states.
You, too, have to be prepared as you will be required to provide proof of misconduct during the court proceedings. So, if you file for a divorce due to adultery, you have to have substantial evidence and not just an intuition that your husband or wife is sleeping with somebody else.
NO-FAULT DIVORCE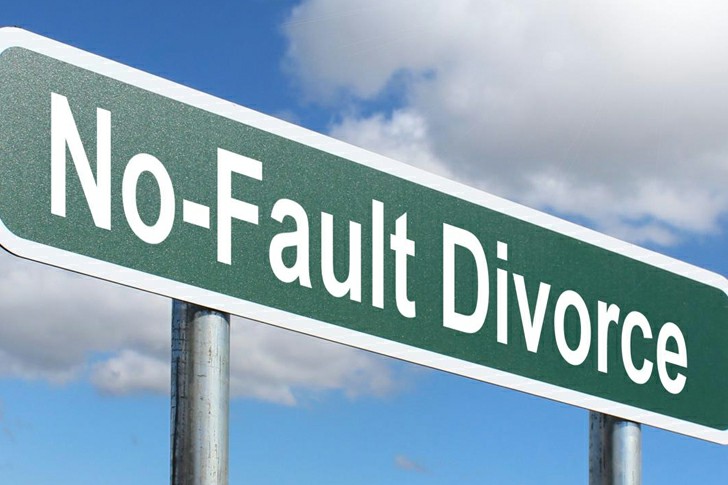 Another type of divorce is a no-fault divorce. But, just like the at-fault divorce, you have to have the right legal grounds. There are only three reasons for this, and they are commonly called:
· Irreconcilable differences
· Incompatibility
· Irretrievable breakdown
So then again, you need to have an attorney to know more about these things and if it will work on you. Here, no one is at fault, but you and your spouse want to have a divorce. You can say that you and your husband or wife have irreconcilable differences, which is often heard when a couple is divorcing, and you can no longer stand or fix it.
A no-fault divorce is said to be the most common way of divorcing. It also usually has the simplest and fastest form of divorce proceedings. As you don't have to provide a proof, the trial will be quicker and cheaper compared to the at-fault divorce.
CHOOSING BETWEEN AT-FAULT AND NO-FAULT DIVORCES
Choosing between at-fault and no-fault divorces depends on the reason you have. If you don't have solid evidence to prove your claim against your husband or wife, then you should opt for a no-fault divorce. If you, too, have a limited budget and don't want to pay for loans, you should choose the more budget-friendly one. No-fault divorce is for you. You also don't have to endure the long process of divorce, like the at-fault divorce.
However, in some countries, the spouse's wrongdoings and misdeeds can be used for the court's division of property and allocation of alimony. So, if you have enough reasons and proofs to prove it, it may be worth to bring it up. If your partner gives expensive gifts to his/her lover, you may ask the court to get a reimbursement of the shared monies he/she spent as part of the final settlement.
Anyhow, you are the only one who can decide what option you want to choose. If in doubt, you can always talk to a lawyer to help you select and explain everything you need to know about these two types of divorces.