Prenuptial Agreement: Know Its Use And What You Can And Cannot Include In It
If you are afraid that your marriage can end up in a divorce and you want to protect your assets, you should make a prenuptial agreement. Some celebrities are reportedly using this to protect their fortune once their union doesn't succeed.
A prenuptial agreement sets certain terms in place in case your marriage ends in a wrong way. For example, you have a hefty investment that you want to protect from your significant other in the event of a separation. However, not everything you want can be put here. There are certain limitations as to what can only be part of the prenuptial agreement, and here are those.
THINGS THAT CAN BE INCLUDED IN PRENUPTIAL AGREEMENT
· SEPARATE AND MARITAL PROPERTY
Each state has different laws that cover what types of property are part of the separate property and marital property. In some states, there are community property laws that often demand 50/50 asset splits.
One a couple opts for divorce or in case one of them dies, the court will then separate all of the marital property according to that state's laws. So, to avoid a court to decide what will happen to the property that you acquired during the marriage, you can ask your lawyer to include it to your prenuptial agreement.
· DEBTS
If your spouse has debts, the banks or the creditors can go after your marital property, even though only one of you is the debtor. If you don't want this to happen, you can also limit your debt liability with your spouse in a prenuptial agreement.
· CHILDREN FROM PREVIOUS RELATIONSHIPS
If you want to ensure that your children from your previous relationship/s will get their inheritance when you die, you can also include it in your prenuptial agreement.
· KEEPING THE FAMILY PROPERTY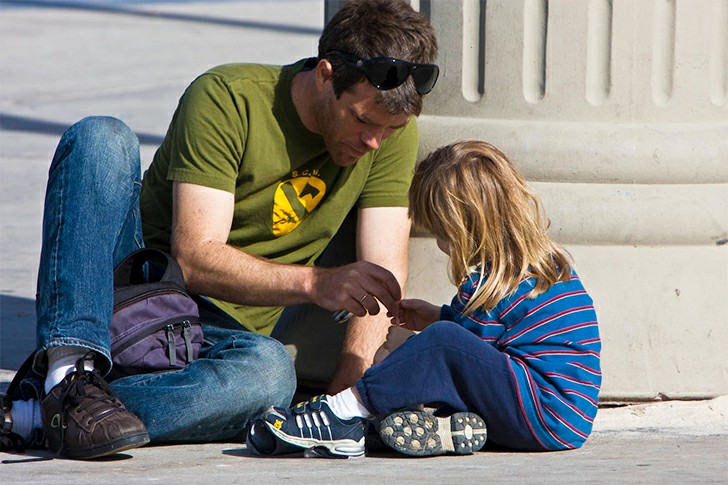 If you want your family investment, heirloom, business, inheritance, or other properties to stay within the family, you can also put it in your prenuptial agreement.
· ESTATE PLANS
You can also include your estate plans in your prenuptial agreement. However, it will only ensure that it is carried out the way you wanted. So, you still have to create last will and testament or living trust to secure your documents.
· PROPERTY DISTRIBUTION UPON DIVORCE
Each state has laws that order what the spouse will get in a divorce. But if you have a prenuptial agreement, you can set what your spouse will only get if your marriage ends. Although some countries prohibit this practice, some states will allow you to decide if you will be entitled to alimony or not. So, you have to check your state's law or consult a family law attorney to know more things about it before you draft a prenuptial agreement.
· SPOUSES RESPONSIBILITIES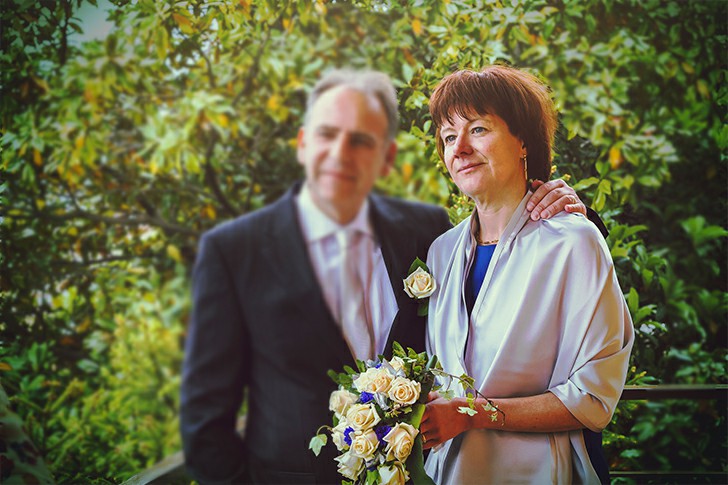 There are several reasons why couples get a prenuptial agreement. So, here is the list of the most common stuff that is included in prenuptial agreements.
· Separate businesses
· Retirement benefits
· Income, deduction, and claims for tax returns
· Household bills and expenses management
· Joint bank accounts management
· Investing arrangements
· Credit card spending and payments management
· Saving contributions
· Property distribution in case of death
· Enrolling one or the other through school arrangement
· Potential disagreements settlement
THINGS THAT CANNOT BE INCLUDED IN THE PRENUPTIAL AGREEMENTS
Not everything that you want can be included in a prenuptial agreement. The state laws restrict what you can and cannot put here. So, here is the list of what cannot be included in a prenuptial agreement in most states.
· ILLEGAL MATTERS
In every country, the law will prohibit you from including any criminal matters in your prenuptial agreement. If you do so, your prenuptial document or parts of it can be set aside.
· CHILD SUPPORT OR CHILD CUSTODY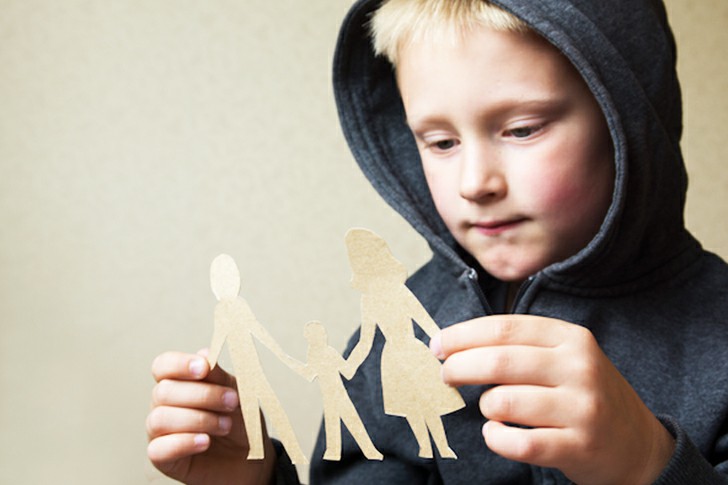 Your prenuptial agreement cannot include child support or any child custody issues. The court is the only one that can decide about your child support, considering the "best interest of the child standard." There will also be a lot of factors that will be at play here. As child support, child custody, and visitation are public policy issues; your lawyer should know that it should not be in a prenuptial agreement.
· ALIMONY RIGHTS WAIVERS
To waive your right to alimony is the most commonly struck down provision by courts. Some states strictly prohibit this move. However, some limit your ability to give up your alimony rights, while some allow alimony waivers. So, you better check your state's laws and ask your lawyer if you can include this in your prenuptial agreement.
· PROVISION TO ENCOURAGE DIVORCE
The court judges thoroughly scrutinize prenuptial agreements to see if there is anything about offering a financial incentive for divorce. If there is a provision to encourage divorce, the court will set your papers aside. The courts used to see any provision detailing how the property would be divided as a way to encourage divorce as society has an interest against this legal separation. Hence, judges always pay close attention to this detail.
· PERSONAL INSTEAD OF FINANCIAL MATTERS DETAILS
Your prenuptial agreement cannot include personal preferences, like who will do these chores, where you will spend the holidays, and what names the children will use, among others. This agreement is only used to handle financial issues. If any provisions are non-financial issues, those will never be upheld.
Having a prenuptial agreement can be beneficial for husbands and wives. It will help solidify the terms of your relationship or marriage even before any problems arise. However, all contracts should be under the discretion of a lawyer so that both parties are protected. I an event that there are any critical errors, it can cause a lot of issues.