Know The 5 Important Things About Commercial Real Estate Law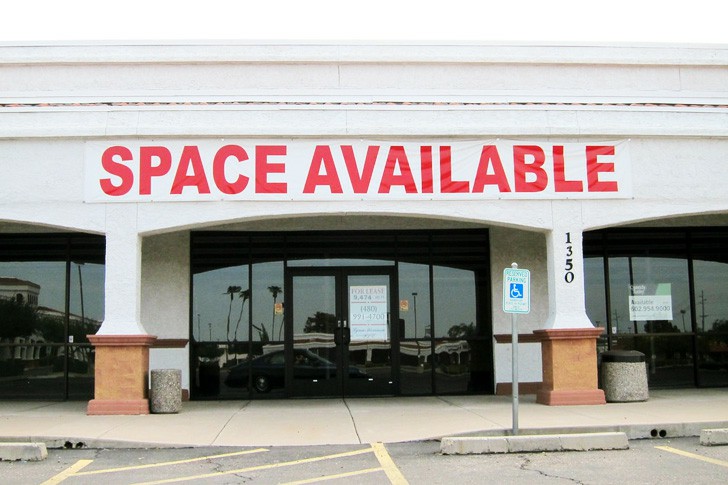 If you are a real estate owner, there are a lot of things you need to know about commercial real estate law. Surely, you will need a lawyer to understand everything from the federal to state to local laws. These things will be pretty tough if you don't have an expert to guide you.
Commercial real estate law is hard. It is so confusing, not to mention complicated. An average person will surely have a hard time understanding the ins and outs of it. If you are a real estate owner, it will be the least of your desire to get things wrong, especially if you already invested a lot of time and money on it. Thus, you need a professional to help you.
Real estate owners should take note that having a real estate lawyer can help put you on the right track and understand the law.
To understand things better, here are the five important things about real estate that a real estate owner should know about.
1.LANDLORD AND TENANT LAWS
Landlord and tenant laws are of big help. These help to change a great deal, but it depends on the state that is relevant to it. Anyhow, just like other law, these, too, are confusing. Hence, you will need to consult a lawyer to know everything about it, especially your rights.
These laws cover a lot of topics, from disclosures to rights to privacy to taxation to termination of tenancies and more. If you have any questions as a real estate owner, you will need the help of an expert to get you accustomed to these laws.
2.DISCLOSURE LAWS
Disclosure laws have something to do with the property's location, shape, and restrictions. It is used to clearly outline the real estate owner's expectations and principles so that the renters will know their dos and donts.
Owners, on the other hand, should disclose any aspects in their property, like if there are toxic substances in the building. Disclosure laws vary according to your area, and you also have to talk to an attorney to make sure everything is legal.
3.ZONING/LAND USE LAWS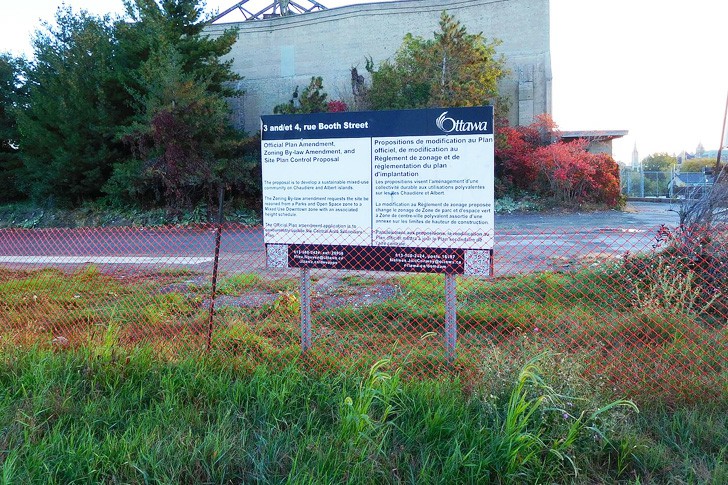 Zoning/Land use laws are about the establishment and enforcement of land use and zoning regulations. These laws hold property rights or how a property can be used. If you are not sure if you can use the land the way you want, you need lawyer's professional help to check these laws and figure out things for you to avoid any legal issues.
If you don't follow the order correctly, you can be shut down. Real estate owners may also have to apply for changes to zoning processes and be approved. Mind you; this one can be so tricky, so you need the expert's advice. Anyhow, you should always know what you are dealing with before you rent or lease a place for business.
4.CONTRACT LAW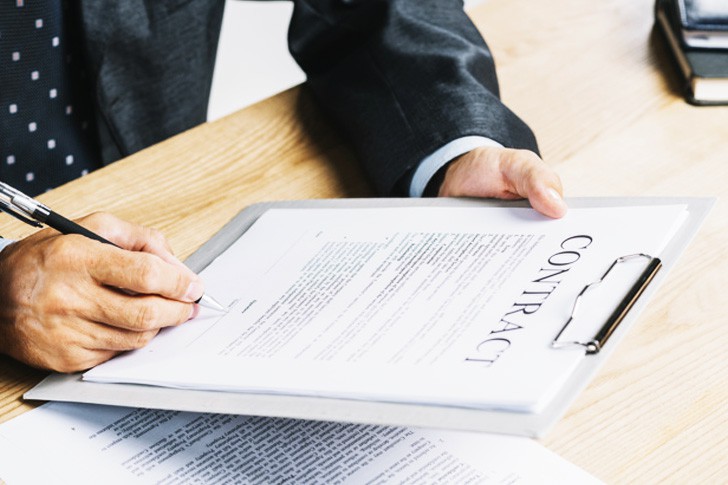 Both properties can accept contract binding, but it has to be specifically spelled out to remain valid. In America, most contracts are under the Uniform Commercial Code or U.C.C. It is quite usual that the real estate sales and deals are under the Common Law of Contracts. But then again, to explain to you everything that a contract law entails, you need to have a qualified real estate lawyer by your side.
5.INSURANCE LAWS
Insurance plays a vital role when you have businesses. It can also be useful for homes. But, it comes more important if you have a commercial property. Should an incident arise, these laws come in handy. It will cover the property from any incidents that may occur.
However, most of these laws don't protect the tenant's property. They need to be insured to have the proper coverage. Just like the other laws, you will also need a professional who is knowledgeable about the insurance laws' variables and concerns, especially if it is about buildings and real estate.
CONCLUSION
Being a real estate owner means you have to deal with a lot of things, including the law. Real estate issues have something to do with the law. Although you may handle some problems on your own, you will still need to have a lawyer to help you avoid more problems. You will need their legal advice so that you will know what to do, especially if it is about legal matters. With your properties at stake, you will never want to encounter any legal issues.